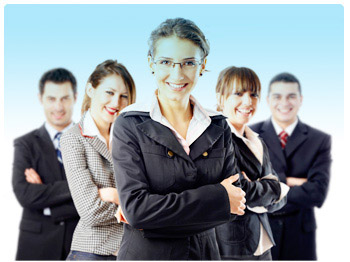 BITS NDT is a Non-destructive testing, Material testing company founded in India, providing complete material testing solutions including BITS NDT Inspection, metallurgical, welder qualification tests, mechanical testing, consultancy services to engineering industries and serving the entire world.
Experience Quality Services

The organization is established by a team of eminent metallurgical and mechanical engineering experts with more than fifteen years of professional industrial experience with the prominent industries in power sector, pressure vessels, precision and heavy engineering sectors, pipe systems, storage tanks, process plants, castings, forgings, fabrication, sugar and cement industries, aerospace component manufacturing, material testing laboratories, consulting and BITS NDT inspection companies.

The modern material testing laboratory is fully equipped with latest equipments, well experienced team of professionals for conducting materials testing, non-destructive testing in Ultrasonic testing, Magnetic particle testing, Liquid/dye penetrant testing, Visual testing, Radiographic testing, interpretation, Ultrasonic thickness gauging, Consultancy in BITS NDT, metallurgy, welding, third party inspection services, training and certification services.
Sharing the expertise through training
With in-house ASNT BITS NDT Level III trainers, our training center of BITS NDT Technology is a place where our customers and participants can confidently rely on, for quality BITS NDT Training and certification and welding inspector courses. We are committed to driving the right behaviours in our customer's operations by our world class training and certification courses. Our programs are carefully designed to give engineers, quality inspectors and technicians the skills needed to excel in the field of BITS NDT, welding and quality related technologies.
Our Vision
To expand our location worldwide by being the premier BITS NDT, material testing and related quality services provider with high industrial standards,professional services focusing on customer satisfaction. Trinity BITS NDT will distinguish itself as a leader in redefining excellence in traininig, certification, consulting, trading and other customized services that enhances customers delight.
Our Mission
To provide world class BITS NDT, material testing, inspection, training, consulting and other quality services and solutions with high professional integrity and reliability using technology driven resources.